Sheikh Jassim Bin Hamad Al Thani has submitted an increased fourth bid to buy Manchester United.
Sheikh Jassim's renewed offer, believed to be close to £5bn but shy of the Glazer family's £6bn valuation, was submitted to the Raine Group, the New York-based investment bank overseeing the sale of the club, on Tuesday morning.
The third and final round of bidding concluded on April 28 but, with reports last week claiming a revised offer from Sir Jim Ratcliffe and INEOS had put them in pole position to acquire United, Sheikh Jassim has moved again.
Sheikh Jassim believes his bid is a very competitive one which brings huge benefits to Manchester United, including clearing nearly £1bn worth of club debt and a separate fund to redevelop Old Trafford, the surrounding area and the club's Carrington training ground.
INEOS values United at a higher price than Sheik Jassim's bid but it is not for the whole club and would give the Glazers the opportunity to keep a 20 per cent stake. United's share price closed down to $18.80 on the NYSE on Tuesday, giving the club a market cap of $3.09 billion (£2.47 billion).
Analysis: Undignified sale process unbecoming of Man Utd
Sky Sports News chief reporter Kaveh Solhekol:
"This shows the determination of Sheikh Jassim's Qatari bid and just how serious they are when it comes to buying Manchester United. It's very difficult to say which bid is favourite to succeed because the decision ultimately lies with the Glazers.
"What they have to decide is whether they take all of the money now from Sheikh Jassim or do they want some of the money from Sir Jim Ratcliffe while keeping a stake which would give them more money in the future.
"Are they going to consider what is best for Manchester United or are they just thinking about their own interests? They have to think about what is good for the club because this process has been totally undignified.
"It is unbecoming for a club as big as Manchester United to be treated the way it has. This has been hanging over everyone – the manager, his coaching team, the players – for six months.
"Why has this taken so long when it's been obvious from day one that only two parties were interested in buying the club – Sheikh Jassim and the Qataris, and Sir Jim Ratcliffe?
"The Glazers have to make up their minds very quickly and realise it's not just about what's best for them, it's about what is best for Manchester United. It is now or never."
Please use Chrome browser for a more accessible video player
FREE TO WATCH: Highlights from the clash between Manchester United and Wolves in the Premier League.
Back Pages Tonight: What the UK press say
The Telegraph's Sam Wallace:
"For the Qataris, prestige is everything. They are absolutely in this race, they want to win. They are so far into it that they don't want to seem to be defeated. So it's about price so lo and behold, we've got a new bid."
The Daily Mirror's John Cross:
"Jim Ratcliffe would only own a share of the club and I just think that this totally misjudges the mood of Manchester United fans. Kaveh Solhekol was excellent when he said: everyone is sick and tired of this, it's time to move on. The Glazers have either got to stick or twist and make a decision sometime soon.
"I messaged a Manchester United mate of mine before coming on asking which out of Qatar or Sir Jim Ratcliffe he would prefer and he immediately said the Sheikh because it would be complete ownership, the Manchester United fans are completely sick and tired of the Glazer family and do not want that ownership anymore."
Man Utd bidders in profile
A look at the publicly-known bidders for Manchester United…
Sheikh Jassim Bin Hamad Al Thani
The Qatari sheikh is the chairman of Qatar Islamic Bank, one of his country's biggest banks. His father Hamad Bin Jassim Bin Jaber Al Thani is a former prime minister of the Middle East state. There is relatively little information about him in the public domain, but it is known he attended boarding school in the UK and went on to the Royal Military Academy at Sandhurst, during which time he apparently fell in love with United.
Amid potential controversy about state ownership of clubs, Sheikh Jassim was clear when announcing his bid that his interest was a private initiative through his Nine Two Foundation. He hopes to take 100 per cent control of the club and has vowed, if he does so, to wipe all debts and invest considerably in the club and its infrastructure and support local communities.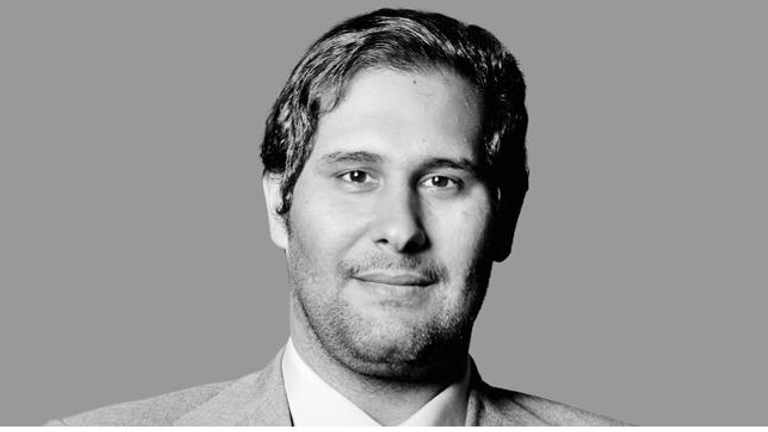 Sir Jim Ratcliffe
The 70-year-old Manchester-born businessman is one of the richest people in Britain, with an estimated personal wealth of approximately £6bn. A boyhood United fan who grew up on a council estate, he founded the chemicals firm INEOS in 1998 and oversaw its growth to become a company now worth an estimated £50bn.
His interest in sport has become well-known in recent years. He owns French Ligue 1 side Nice and Swiss Super League outfit FC Lausanne-Sport, as well as the cycling team Ineos Grenadiers. Last year he submitted a bid to buy Chelsea, where he once held a season ticket, but ultimately lost out to the American Todd Boehly.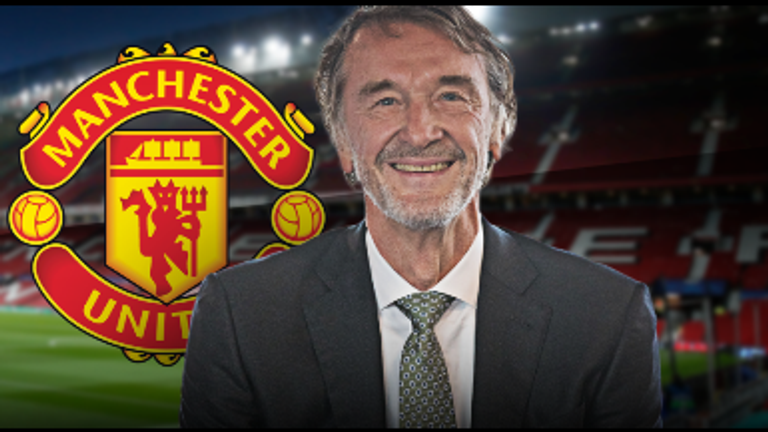 Elliott Management
Elliott Management is a US-based hedge fund that has submitted a bid for a minor stake in Manchester United.
The firm previously owned AC Milan but made a significant profit by selling the club to RedBird Capital for €1.2bn in August 2022.
Elliott took control of AC Milan in 2018 when Chinese businessman Li Yonghong defaulted on a £300m-plus debt to the hedge fund. The firm's London-based managing partner Gordon Singer remains on the board at the Italian club having retained a minor financial interest.
Figures from Elliott, who initially indicated they would help fund a potential bidder, received a tour of Old Trafford and Carrington.
The firm's continued involvement in the process has led to suggestions the Glazers are looking to stay at United, with their money potentially being used to redevelop the club's stadium and facilities.