Yorkshire sign up for Nujum Sports' Muslim athletes' charter following racism scandal; points contained in the charter include providing alcohol-free spaces, areas to pray, offering halal food and accommodating those fasting during Ramadan
Friday 9 June 2023 12:17, UK
Yorkshire have signed up to the Muslim athletes' charter as they look to recognise the needs of players, staff and supporters.
The club are awaiting sanctions over their handling of allegations of racism and bullying by former player Azeem Rafiq, whose testimony in front of MPs in November 2021 rocked the game of cricket.
The Rafiq case led to major changes in Yorkshire's leadership, with Lord Kamlesh Patel appointed chair and overseeing a raft of governance changes before he stood down in March this year.
That has included working with Nujum Sports, a group which seeks to challenge clubs and organisations to make progress in supporting Muslim sportspeople, and Yorkshire have now joined Nujum's charter.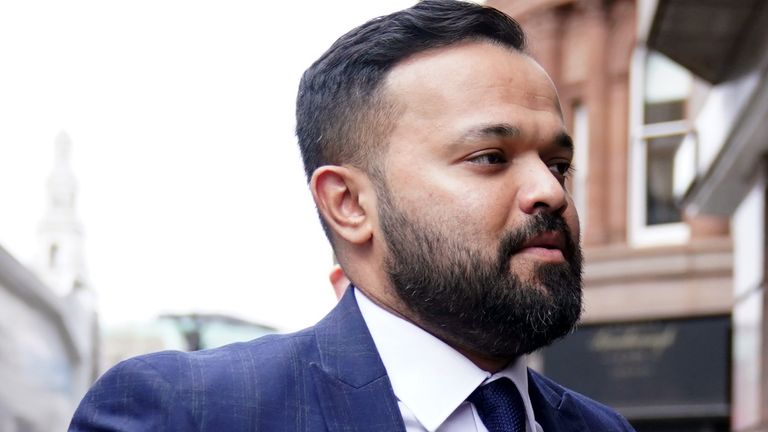 The 10 points contained within the charter, include providing space for non-consumption of alcohol, appropriate areas to pray, halal food, and accommodating staff and players fasting during Ramadan.
Yorkshire's equality, diversity and inclusion manager Mo Hussain said: "The pledge is another step in fulfilling our commitment to becoming a truly inclusive club.
"Alongside our multi-faith space, providing non-alcohol family stands, and provision of halal food, our player changing spaces have also been upgraded to ensure the religious and cultural needs of our players can be met.
"We have been working closely with Nujum Sports for more than a year and look forward to developing this relationship further."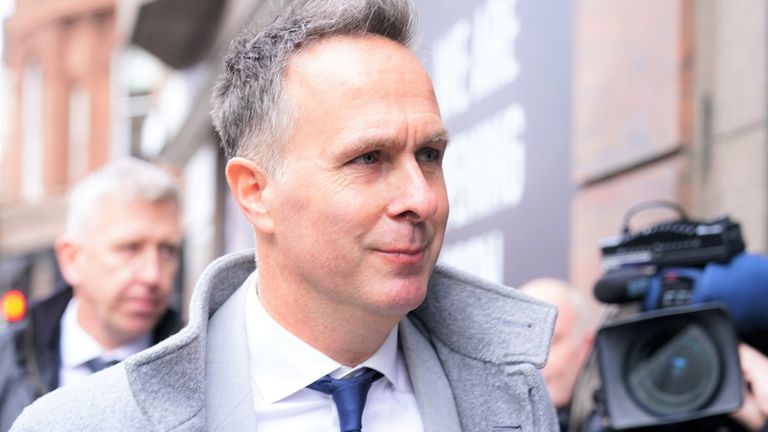 Yorkshire admitted to four charges related to the racism scandal, with a Cricket Discipline Commission (CDC) panel holding a sanctions hearing on June 27.
Six former Yorkshire players were sanctioned by the CDC last month in relation to the same case – Andrew Gale, Tim Bresnan, Gary Ballance, Matthew Hoggard, Richard Pyrah and John Blain.
A seventh – former England captain Michael Vaughan – was cleared "on the balance of probabilities" of using racist language towards Rafiq and three other Yorkshire players of Asian ethnicity.