Victoria pulled out of hosting the 2026 Commonwealth Games in July, citing a projected cost blow-out; last year's event was held in Birmingham after the Commonwealth Games Federation stripped South African city Durban of hosting rights in 2017
Last Updated: 08/09/23 10:08am
The 2026 Commonwealth Games could be pushed back by a year to allow an Australian host to salvage the multi-sport event after Victoria state withdrew from staging the next edition of the Games.
Commonwealth Games Australia (CGA) chief executive Craig Phillips said the Games' global governing body was open to a delay to give potential hosts more time to prepare.
"The CGF (Commonwealth Games Federation) have already indicated that they are open to the Games moving into 2027 to give any potential host more time, and that's certainly something were looking at in terms of any state or any host city that we do talk to, he told a parliamentary inquiry."
Victoria pulled out of hosting the 2026 Games in July, citing a projected cost blow-out. Last year's event was held in Birmingham after the CGF stripped South African city Durban of hosting rights back in 2017.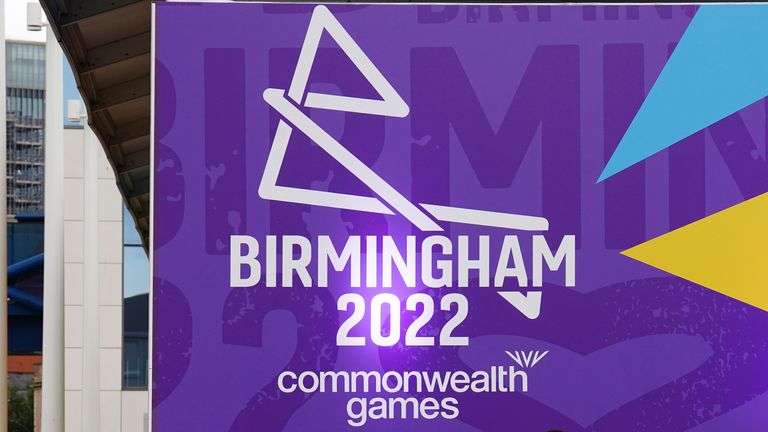 And the future of the Games is even more uncertain after Canada's Alberta province withdrew its support for a bid for the 2030 event last month.
Phillips added that he hopes to present a solution to the CGF general assembly in Singapore in November. However, no Australian state government has thus far expressed interest in hosting the Games in lieu of Victoria.
"It may be a scaled back version of the Games, given the time we have, but if you look around the capital cities around Australia, all have the capability of hosting," Phillips said.
The Commonwealth Games is a multi-sport tournament that takes place every four years and has only ever been cancelled during the Second World War.
Australia, by far the Games' most successful competing nation, has hosted five of the previous 22 editions.